Martial Arts Training Center
For Health, Discipline, Self-Defense
Master Instructor, John Garrett-Lao Shi', offers traditional instruction in Sing Ong Tai Chi.   Tai Chi Chuan offers low impact, non-competitive exercise which incorporates an inner focus, and is believed to help enhance and maintain optimal health and longevity as well as self-defense.  Learn More . . .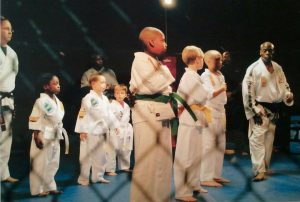 Taekwon-do is offered for both adults and children. Children get great character development from martial arts training and learn discipline, self-defense and confidence.  Learn More . . .
Fitness kickboxing that focus on fun, cardio, weight loss and toning, plus effective self-defense techniques!  Women only.   Learn More . . .
Come Visit Us
Get a coupon for an INTRO Lesson when you click on the link above!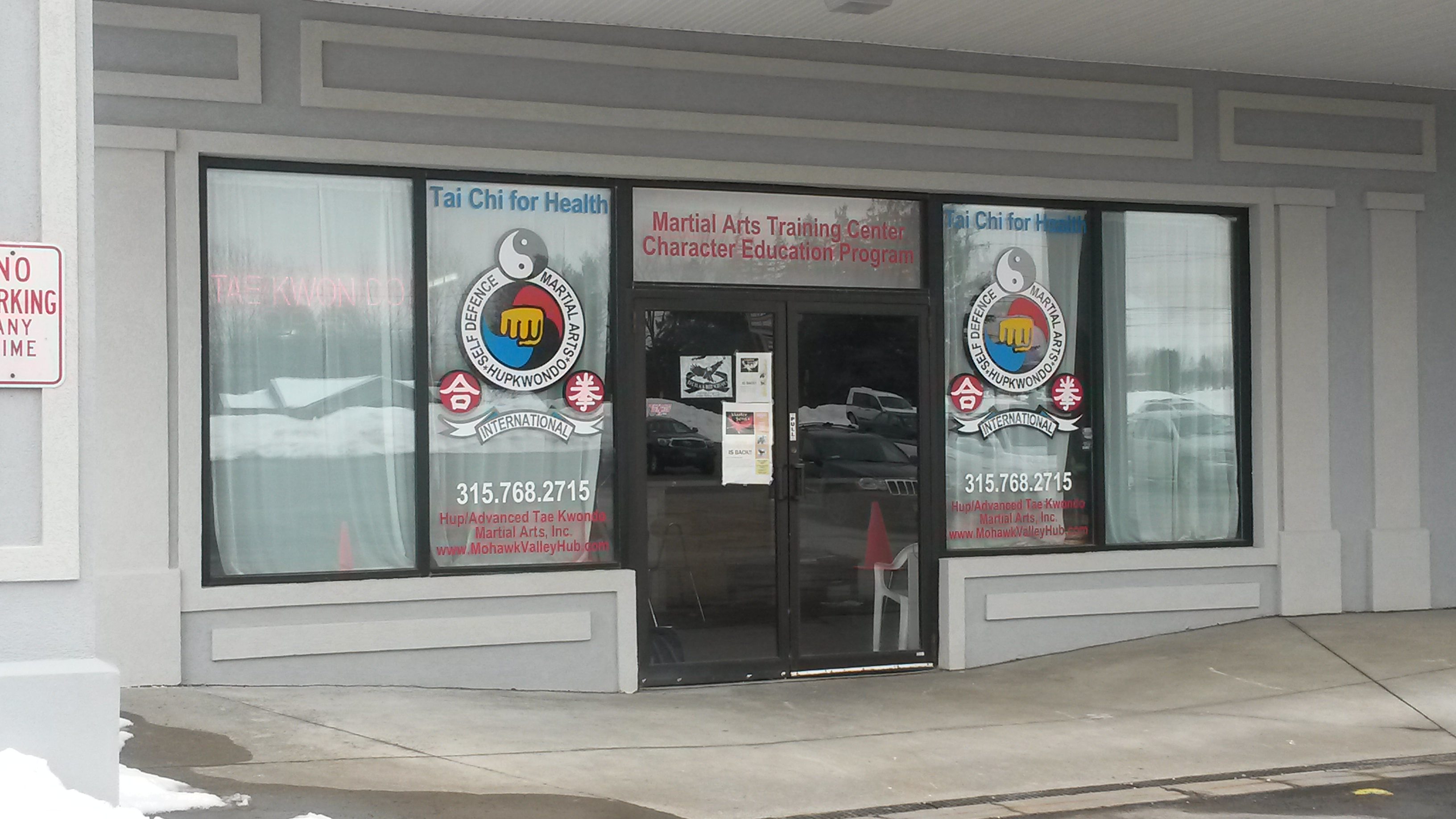 Take an Intro Class Today!
1307 Champlin Ave, Utica, NY 13501
315 768-2715