MAJOR ANNOUNCEMENT
Chair Tai Chi Program COMING SOON!
A Chair Tai Chi program will be starting at John Garrett Martial Arts Academy on June 4 2018.  The Chair Tai Chi lessons will be designed to improved your balance, health, and to strengthen your legs. It is for individuals who are having trouble standing for long periods or walking more than short distances.
The Tai Chi movements will be modified so they can be done while seated.   The goal is to strengthen your legs, improve your balance, and increase circulation so that you can stand and walk without any problems.
Lessons will start on Monday morning June 4, 2018 at 10 am to 11am and continue every Monday and Wednesday morning from 10am to 11am.
Take control of your health; learn how to do Tai Chi Chuan;  the "Supreme Ultimate" exercise for health, sport, and self defense.
Martial Arts Training Center
For Health, Discipline, Self-Defense
Master Instructor, John Garrett-Lao Shi', offers traditional instruction in Sing Ong Tai Chi.   Tai Chi Chuan offers low impact, non-competitive exercise which incorporates an inner focus, and is believed to help enhance and maintain optimal health and longevity as well as self-defense.  Learn More . . .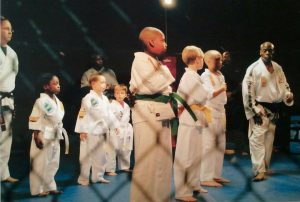 Taekwon-do is offered for both adults and children. Children get great character development from martial arts training and learn discipline, self-defense and confidence.  Learn More . . .
Fitness kickboxing that focus on fun, cardio, weight loss and toning, plus effective self-defense techniques!  Women only.   Learn More . . .
Come Visit Us
Get a coupon for an INTRO Lesson when you click on the link above!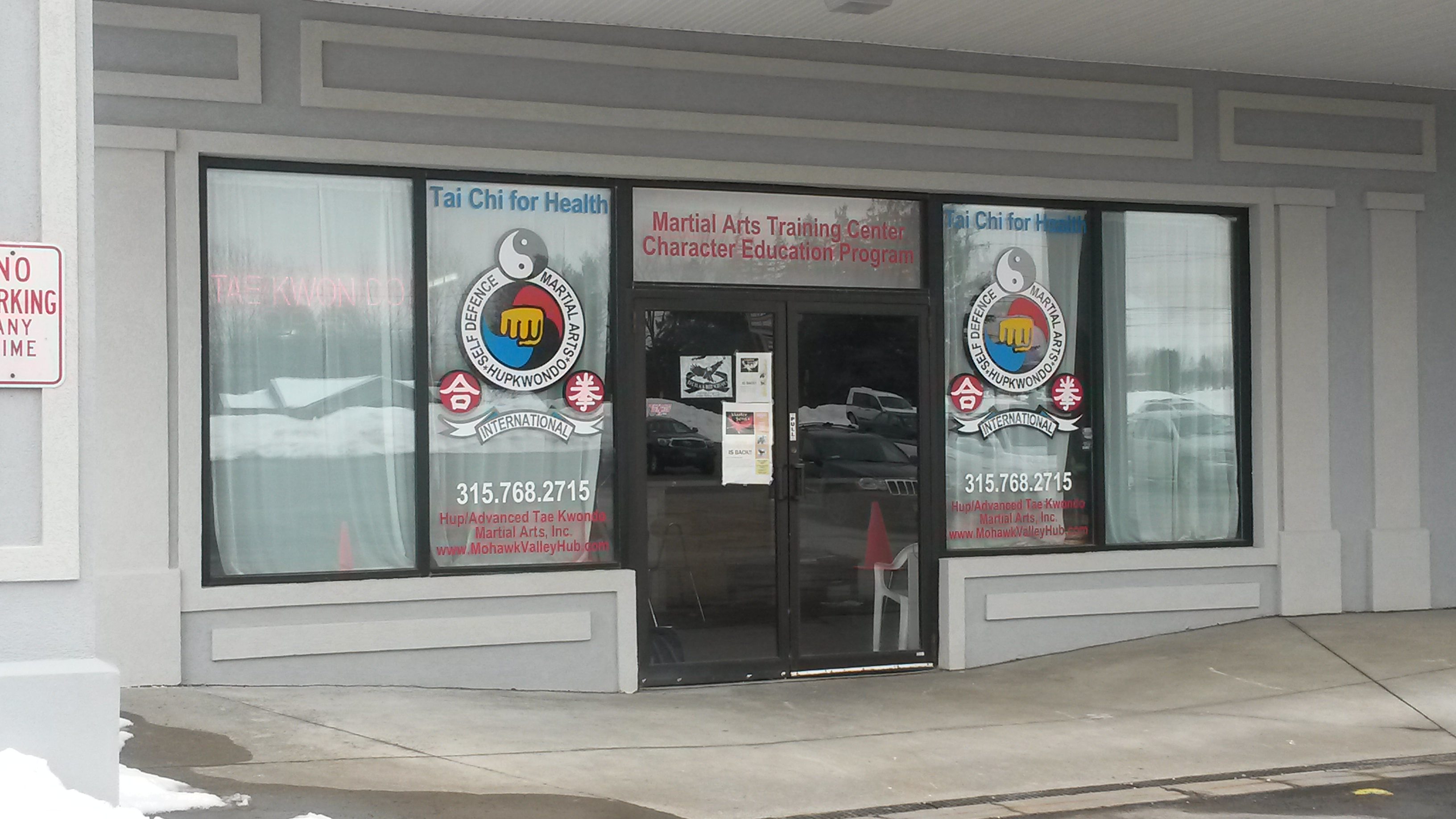 Take an Intro Class Today!
1307 Champlin Ave, Utica, NY 13501
315 768-2715